About Us

History




Events

Birthdays

Weddings

Parties





Grand Openings



Company Banquets



Products
Cakes
Flowers
Balloons
Gift Baskets



Services

Delivery
Voice Talent





Our Clients

Baranco Automotive

Delta Airlines
Kiss 104.7 FM

Hot 107.9 FM

Home Depot

V-103

Coca-Cola

Nationsbank

WAGA (FOX5)

TBN

WSB-TV



American Airlines



Spelman College



Georgia State Univ.


Don King Productions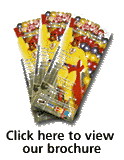 Cakes
At Mobile Expression our cakes are baked to order.

Just tell us when you need it and we will handle the rest.

To view some of our cake examples click on images below.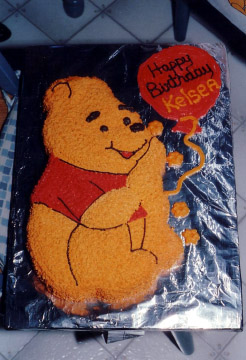 Showroom
Mobile Expressions Inc.,
4336 Covington Hwy
Suite 108
Decatur, GA 30035
Contact Us via
Phone: 404 286 8384


accepted
Cakes | Flowers | Balloons | Gift Baskets | Balloon Delivery | Home
Copyright © 2002 Mobile Expressions Inc. All rights reserved. Use or duplication
without expressed consent of Mobile Expressions Inc. is prohibited.
Mobile Expressions is a registered trademark. CAPTAIN Expressions is a trademark of the
Mobile Expressions Corporation.